EPRES™ INNOVATION

CUTTING-EDGE CHEMISTRY
FOR SOFTER,
STRONGER, HEALTHIER HAIR.
WHAT MAKES EPRES' BOND REPAIR UNIQUE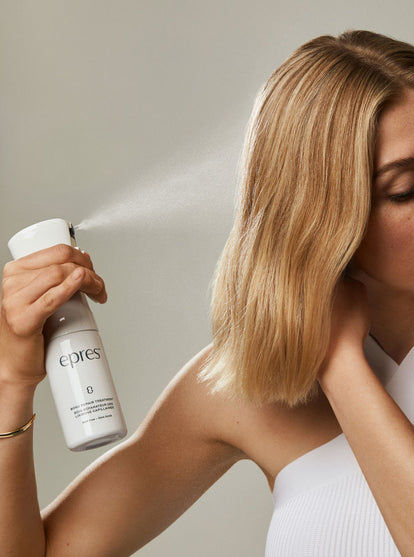 ONE STEP
simple and easy to use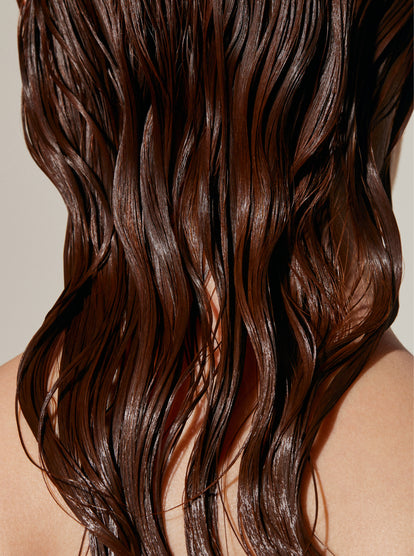 ACID FREE
won't disturb the pH of any chemical services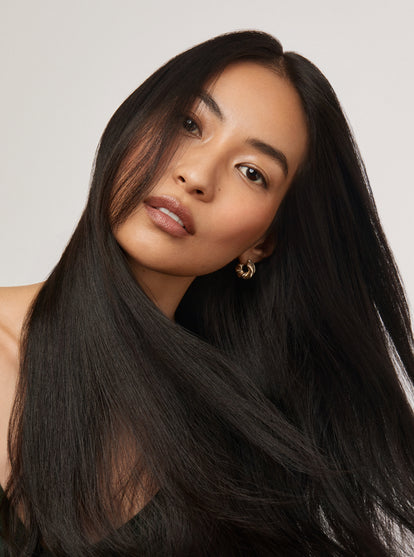 BIODIFFUSION
continues to repair even after hair is dry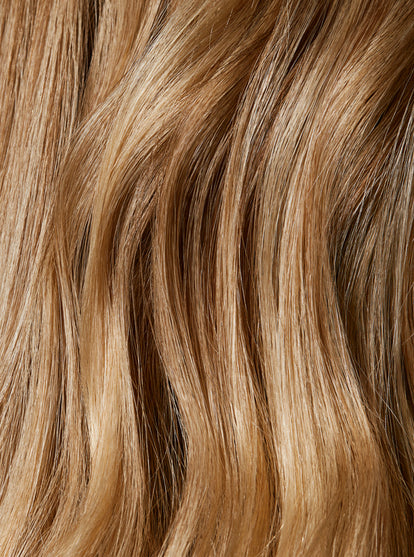 FASTER RESULTS
with our patented technology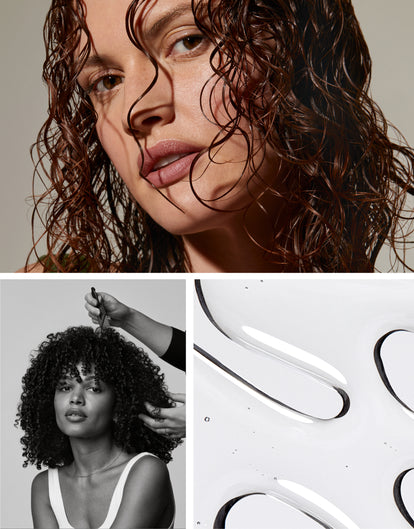 epres takes a thoughtful approach to hair-repair science, delivering maximum results WITH EFFORTS TO IMPROVE IMPACT
 TO THE PLANET.
WHAT MAKES EPRES™ CHEMISTRY CUTTING-EDGE?
A thoughtful approach to drive maximum performance for all hair types with formulas that are:
Acid Free QUAT FREE Vegan & Cruelty Free Phosphate Free Gluten Free Paraben Free Phthalate Free
Preservative Free Nut Free PEG Free Formaldehyde Free Sulfate Free Thiol Free Fair Trade